Accredited Bacs Direct Debit Training
Driving higher collection rates, fewer errors & confident teams
Reliable, fully supported Direct Debit &
Bacs Direct Credit payments
Leading change management projects to streamline Bacs Direct Debit processes
"We used Movimo to come and do an audit of our Direct Debit process as we been running our Direct Debit system for a while. They were thorough at going through all our Direct Debit communications, processes, and system. They then provided a clear report with recommendations of actions we should take and longer-term improvements to consider making. Following this piece of the work the team said they felt they understood the Direct Debit scheme better and had more confidence in what they were doing."
Last month, I attended the Bacs Accredited Direct Debit Training course that was excellently delivered by Gavin Lawrence and Debbie Lane at Movimo. The training was engaging, well-structured and well-delivered, making it easy to grasp even complex concepts around the essential processes of Bacs, Direct Debits and Bacs Reporting. Gavin and Debbie's expertise and valuable insights were greatly appreciated by our team. Everyone who attended the training took something from it and have all given me positive feedback. Highly recommended.
Thank you for your time on both days. The training course was great. We have a lot we can improve to make our collections better. The information and content was great. Thank you for sending everything through. Your advice was much appreciated.
Absolutely fantastic! Debbie was great - led at perfect pace. Learnt a lot that will help me in my role every day. Now confident in rules of Bacs.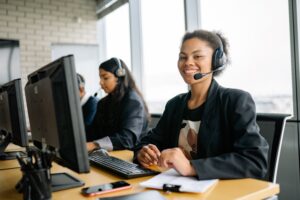 Direct Debit Blog
In an era dominated by online convenience, offering direct debit sign-up over the telephone remains a relevant and valuable option for businesses. Read why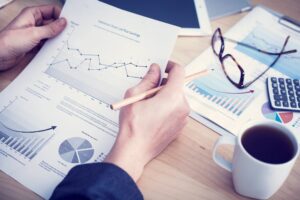 Information
Direct Debit vs Standing Orders. The greater convenience, flexibility and control of Direct Debits for collecting organisations.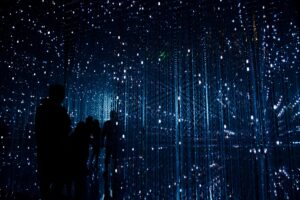 Information
A high-level summary of developments with Bacs and the New Payments Architecture (NPA)
Contact Us Today for Help and Advice
Whatever your questions, we are here to help. Call or email us with your Direct Debit and Bacs Direct Credit queries.