Our Payment expertise is unrivalled. Our team have decades of experience working for Pay.UK, Bacs Approved Bureau, Bacs training providers, Bacs Approved Software suppliers and large commercial fintechs. They have processed millions of Direct Debit and Credit transactions and know the Schemes and the Rules inside out. Our dedication to the highest quality service and best possible customer support is core to our approach. We are agile and fast to respond, reliable and trusted by our numerous, long-term clients. 
Meet our Directors…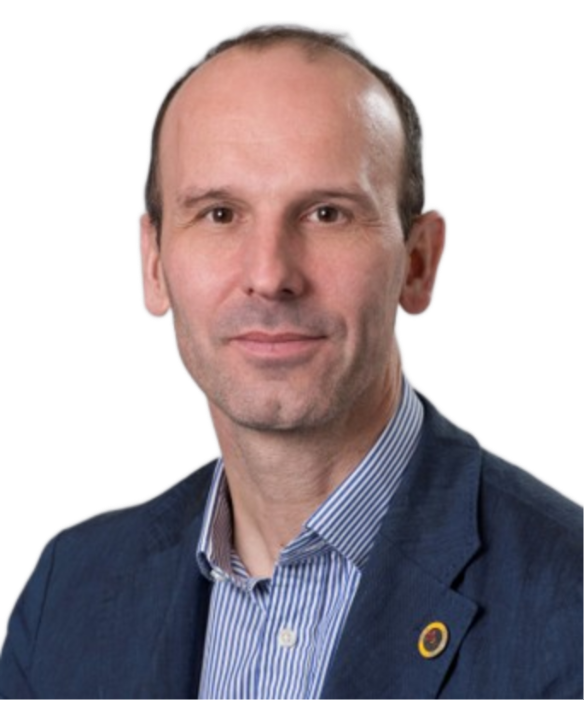 Gavin's payment expertise has been developed through working in the payments / fintech sector since 2006. He has experience across technology and professional services and has focussed on Bacs Direct Debits and Credits. Most recently Gavin worked at Pay.UK on the New Payments Architecture and Bacs strategy. Previously Gavin was the co-founder and Managing Director of ClearDebit. He created the Bacs accredited training courses, delivered bespoke Bacs consultancy and was responsible for the Bacs bureau and Bacs approved software products. Gavin has provided training and consultancy to hundreds of organisations. He has helped them to become more efficient, reduce operating risk and to be more compliant with Bacs rules.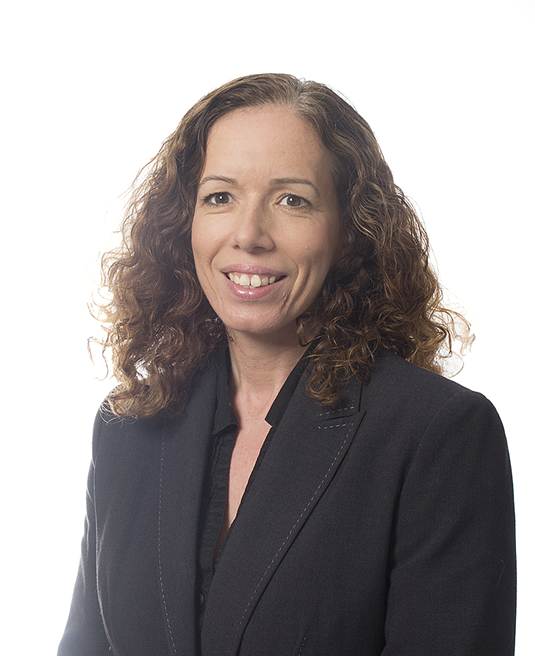 Debbie has a varied background having previously worked in Marketing, Sales, Operations and Finance. Most recently she worked within the Operations and Technology team for the Clearcourse group – a software and payments business. Prior to this she worked as Head of Operations for ClearCourse Payments and before that she co-founded and was Director of ClearDebit, a specialist Bacs Direct Debit business. Debbie has previously set-up and run a Direct Debit Bureau, provided Direct Debit Consultancy and training to numerous Service Users and PSPs, established and operated Direct Debit Service User schemes and been responsible for managing the operations of a Direct Debit Software provider.